IT'S TIME TO GET

SERIOUS
QUALITY , AFFORDABILITY, DESIGN, MANUFACTURING, SAFETY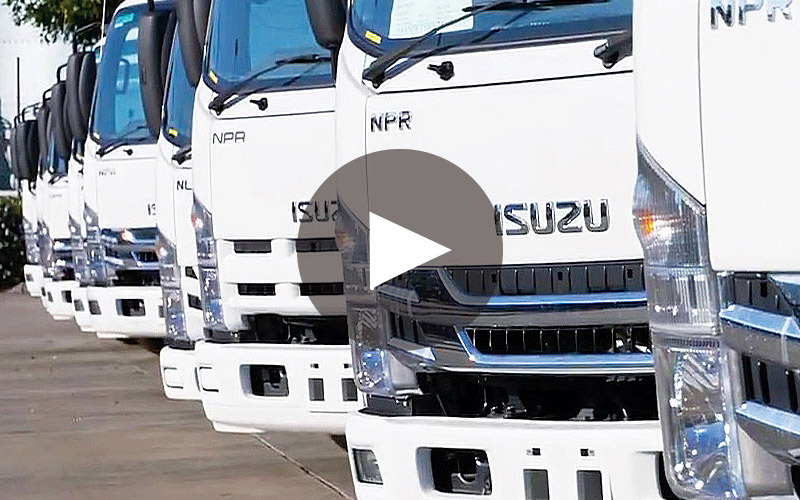 KEEPING IT


SIMPLE
We've streamlined the entire procurement process for individual purchasers through to fleet management organisations.
The old days of endless communication between several organisations are over. We are your service body partner to the extensive Isuzu dealer network.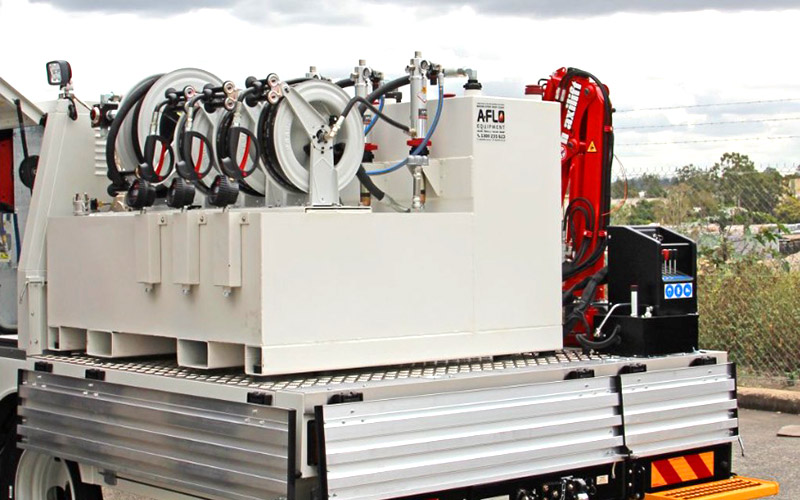 UNIQUE ACCESSORIES


FOR TAILORING
We know the importance of setting your vehicle efficiently to suit your daily work requirements, so we have designed a range of accessories to complement your service body.
Our OHS-appropriate and user-centric features are the product of 25 years of design innovation and refinement.
READY

WHEN YOU ARE
MAXIMUM LOCKABLE STORAGE, DROPSIDE OPTIONS AND POWER TO LIFT FROM PALFINGER & MAXILIFT